Upward Basketball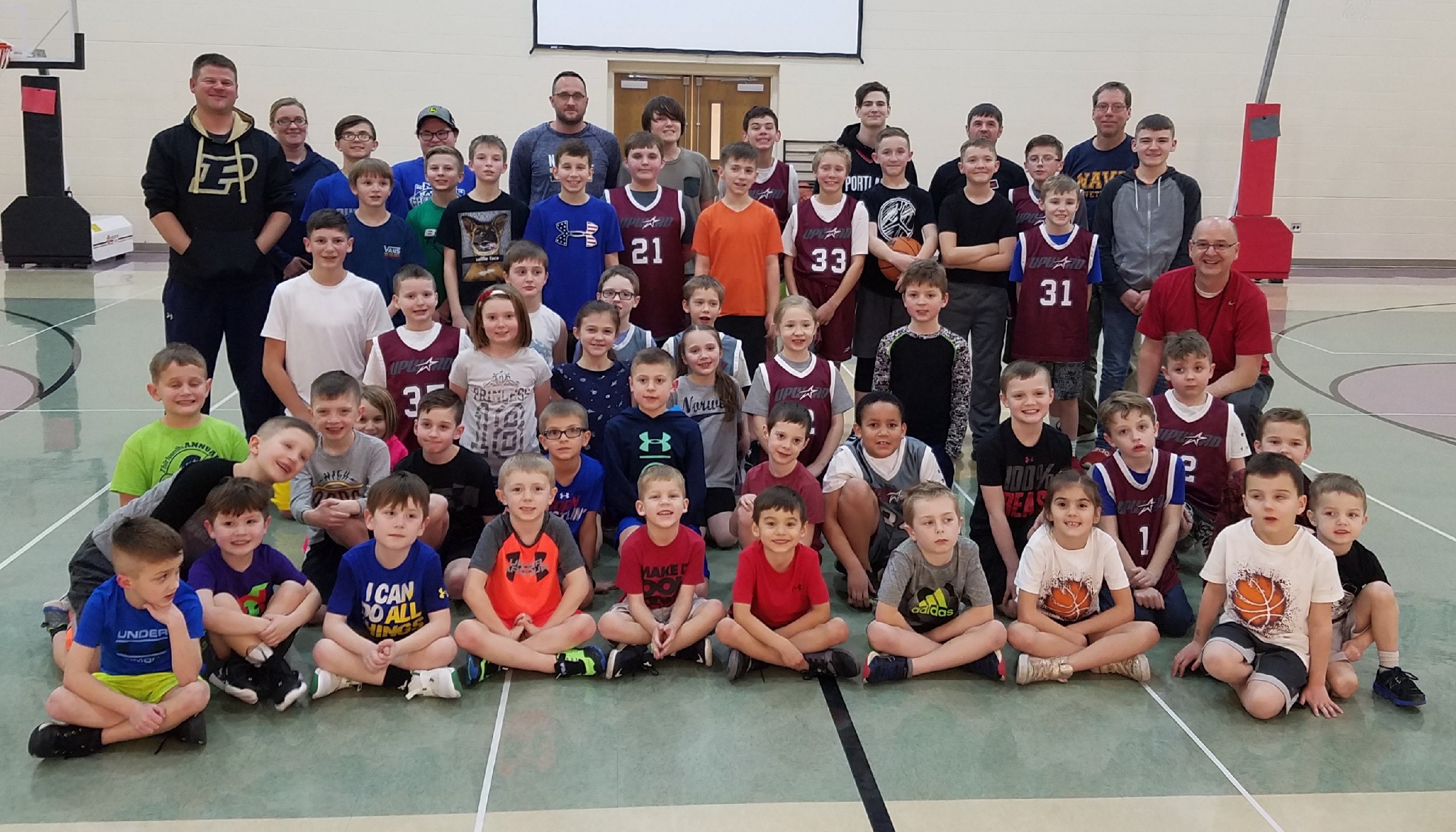 Tower Life Center hosts Upward Basketball every year and we invite children in grades
kindergarten through 8th grade
to participate! Our next league will begin in January 2022!
Registration
Registration will open fall of 2021. Stay tuned for more information as the season approaches.
Questions about Upward should be directed to Reggie Hayes, TLC Upward Director. You may call or text Reggie at 260-638-9007, or email him at reggiehayes@frontier.com.