Upward Basketball 2020-21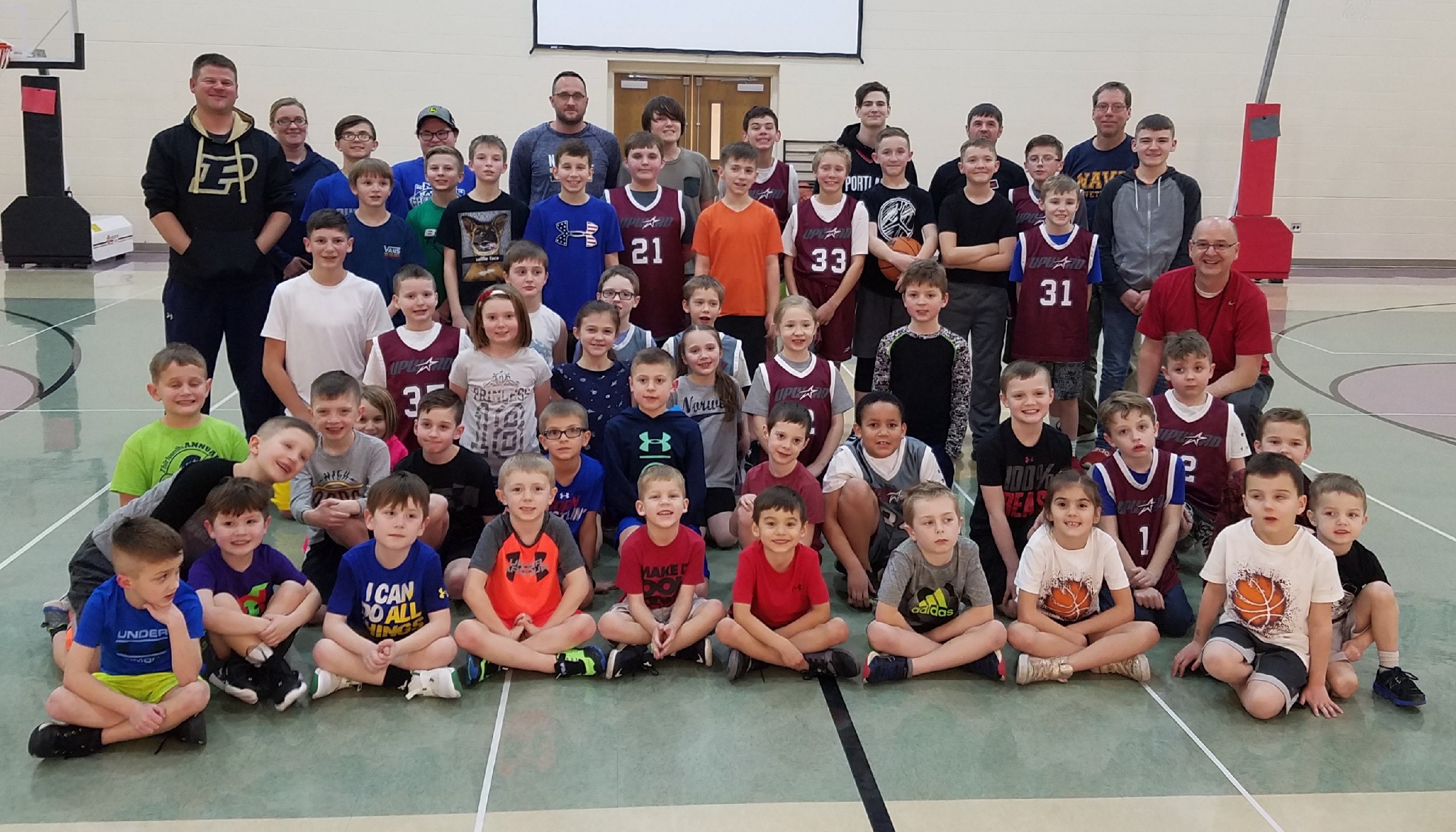 Tower Life Center will host Upward Basketball again this year and we invite children in grades
kindergarten through 8th grade
to participate! Our league will begin with practices the week of January 4 and the first games will be January 16.
Due to COVID-19, we will NOT have in-person preseason evaluations this year. We will organize teams through years of experience and height. There will also be other precautions taken, including limiting the number of spectators. We will finalize the number of spectators allowed per player in January.
Registration

Registration is now closed for this season.
Questions about Upward should be directed to Reggie Hayes, TLC Upward Director. You may call or text Reggie at 260-638-9007 or email him at reggiehayes@frontier.com.